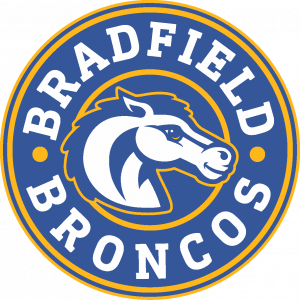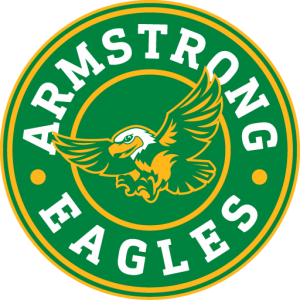 Calling all elementary school families for a family friendly picnic and BBQ competition!. This event is fun for the whole family and is for ALL elementary school dad's clubs and will include a donation benefiting the HP Endowment Fund.
We will have a tailgate trailer with Saturday's college football games, kids activities, food, games and more. Bring the whole family.
Family tickets are $100.
If you want to participate in the BBQ cooking competition, each elementary school is being allocated 5 team spots. Competition tickets are $250 and includes a ticket for 3-4 people on your team (and their families). Please make sure to buy a ticket for your elementary school.
Please note: we are selling all tickets through the UP Dad's club website for simplicity but proceeds will be split across all our dad's clubs.